5 HABITS TO REDUCE YOUR CARBON FOOTPRINT
Bamboo Toothbrush
Did you know every plastic toothbrush ever made still exists? Crazy, huh? They last 500 years to decompose. So, let's stop this environmental nonsense and brush our teeth with cute bamboo toothbrushes… No more plastic toothbrushes, ok?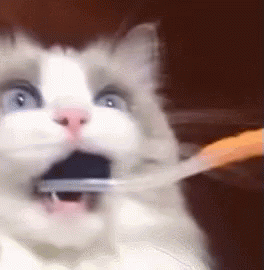 Natural Toothpaste
With a great toothbrush comes a great toothpaste. Let us present you with these beautiful, little jars (again, no plastic here). Our range comes with 4 options: whitening with fluoride, for sensitive teeth, activated charcoal or strawberry and aloe vera for children. Meet Ben&Anna.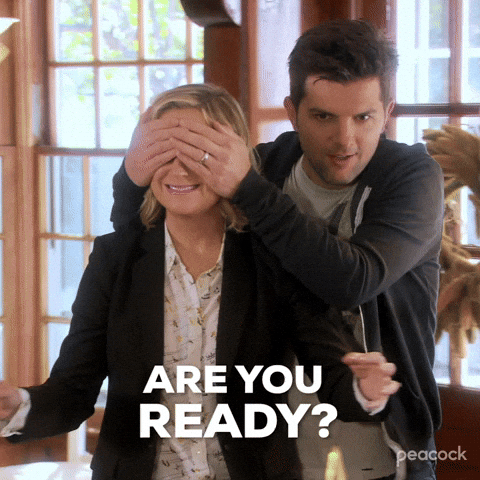 Ecological Candles
If you like your house smelling like fresh flowers or a winter cosy fireplace just go ahead and try a candle with an amazing fragrance. The cups are totally reusable, and the wax is made of used vegetable oil from restaurants and hotels. We introduce you to The Greatest Candle in the World.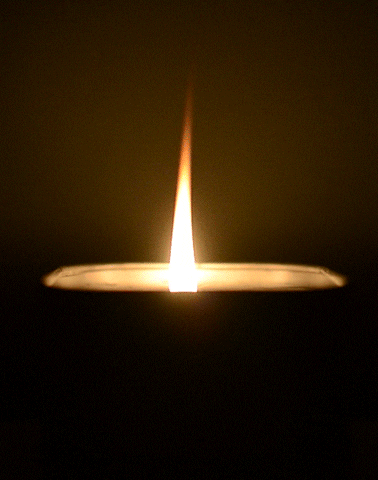 Solid shampoo & Conditioner
Ditch the plastic bottles of shampoo and conditioner and let nature take care of your locks. You will notice your hair's "niceness" will flourish! Like, wow!
Try something new.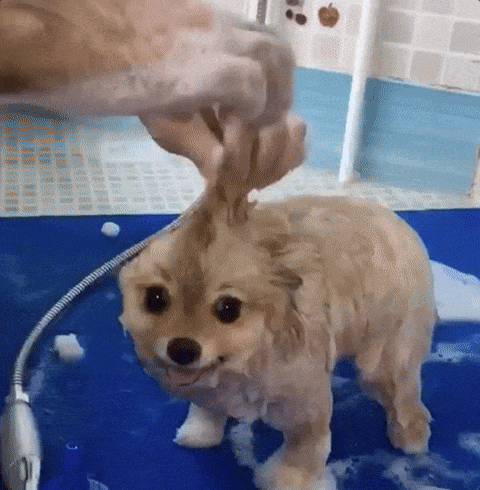 And always, always remember the 4 R's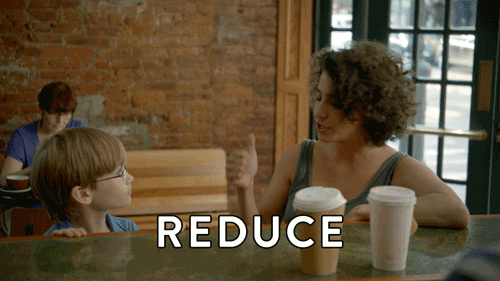 As you showed your interest on this subject, which is important to us, we thought of presenting you with a promotion code so you can use it on your first order. Use the following code YG-BLOG15 at the Checkout.

We thank you for helping our small business and for helping the planet by choosing a more sustainable lifestyle.
Leave a comment