Father's Day: Didn't find the gift yet? We can help...
You have the best Dad in the World, and he deserves the best gifts! Father's Day is coming, but you haven't figured out what you're offering… A pair of socks? Very Christmassy. A tie? Very formal. A bottle of wine? How tasteless! Special and modern as he is, get him organic products for men. Why not? This year, prepare something different and take the opportunity to set your father to be part of the group of consumers who care about the environment.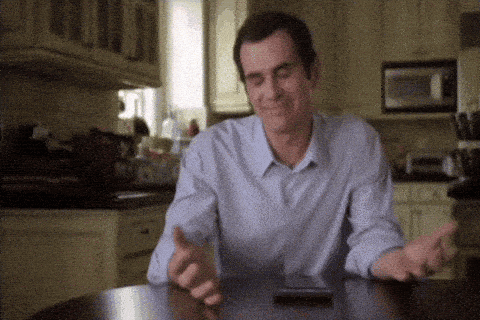 5 Organic Products for Men suggestions
Gone are the days when skin care was just for women! Today, men care about their body's health, and they actively look for solutions for their daily routine. And this is where organic products for men come in which, in addition to respecting the environment, are very easy to use and contain hydrating and antioxidant substances that promote and stimulate the skin's natural functions.

Find below the products that will make your dad look younger and sexy!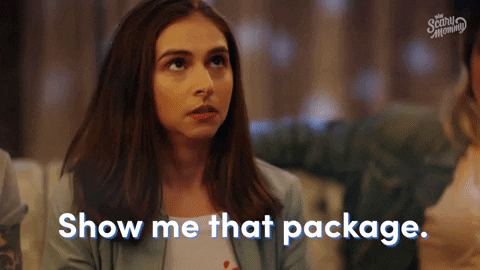 As you showed your interest on this subject, which is important to us, we thought of presenting you with a promotion code, so you can use it on your first order. Use the following code YG-BLOG15 at the Checkout. Check our organic products' range on our website.

We thank you for helping our small business and for helping the Planet by choosing a more sustainable lifestyle.
Leave a comment